WPPAwards 2018
Awards News
Beyond Delivery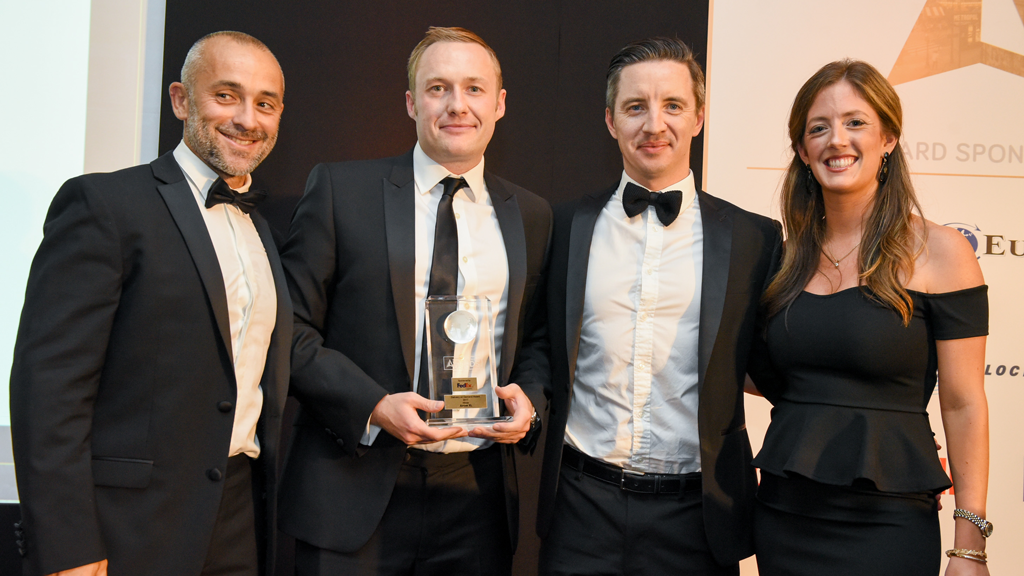 In the build up to the 2018 World Post & Parcel Awards, we take a look back at some of our previous winners and examine what winning at the Awards means to them and their businesses. In this third article we talk to ArrowXL, winners of the Delivery on Demand Category in 2017.
This article was originally published in the Winter 2017 edition of the Mail & Express Review Magazine. Subscribe to MER for free today at https://digital.mailandexpressreview.com.
Waiting at home for a knock on the door is now a thing of the past for those consumers expecting an ArrowXL delivery after the company developed a technology-enabled web app called AskAxl which provides increased transparency over their deliveries.
Jan Walsh, Strategic Account & Proposition Director at ArrowXL, told us more about the app which won the Delivery on Demand category at the Post & Parcel Awards 2017:
"AskAxl is our highly-innovative, technology-enabled web app. It is a first within the 'two-man delivery market', providing visual tracking of the delivery vehicle and dynamically reducing the time window from two hours to just 30 minutes. AskAxl provides increased choice, convenience, certainty and personalisation for consumers, whilst driving greater checkout conversions, an enhanced customer experience and repeat sales for retailers.
By carefully delivering heavy items to a room of choice and positioning them in a preferred location, we provide an incredibly important and valuable service to our client's customers.
A consumer will have to ensure they are home to take delivery of a large piece of furniture or a new washing machine. The average worker has approximately 20 days of holiday a year, so it is key the carrier will deliver on the agreed day and time – they will not want to take another day off whilst delivery is re-attempted.
We did have a comprehensive process for customer communication in place before AskAxl, including email, SMS and phone, and this worked admirably alongside our excellent customer service teams. However we are committed to innovation and pushing the boundaries – and the development of AskAxl was the natural step.
We have seen our Trust Pilot score jump from 3.4 in 2015 to 8.9 today, and AskAxl has played a big part in that. One consumer said the app is like "tracking Santa", whilst another praised the "great communication".
When developing an app of this nature, it is vital that you obsess about the customer and their needs. You must focus on convenience, choice and certainty. We delight our clients by making their customers feel special.
If a consumer buys an item online, the only human interaction they have during the customer journey is with our team. Therefore we have a duty to retailers to deliver an exceptional experience, and those principals form the foundation of AskAxl.
We took advice from across the whole business when developing the app, so it was a real team effort. We are always looking to further enhance the platform, which includes the capability to send consumers photos of our delivery teams. We are also exploring the creation of a smart character called Axl, who will be a port of call for any questions!
Unfortunately I was unable to attend the awards ceremony, but a number of my colleagues were in Paris for the event and they had a great time.  It is a great honour for ArrowXL to win the World Post & Parcel Award for Delivery on Demand. Every member of our team that played a role in the app's development is incredibly happy to have his or her achievements recognised on such a prestigious stage. Our retail clients will feel rest assured that they have seamless access to an award-winning platform that really does enrich the consumer journey!"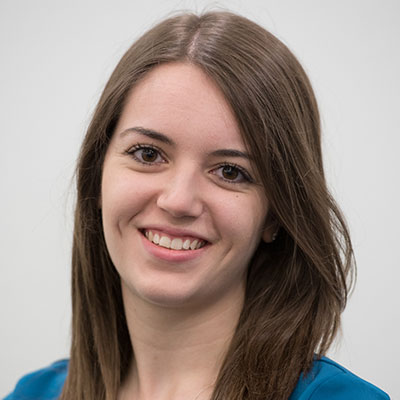 Katie Colbran
Events Manager
Katie is the Events Manager for the World Post & Parcel Awards and will be on hand for all Awards delegates. If you have any questions related to the Awards please don't hesitate to contact Katie on +44 (0)1628 642910 or email [email protected].
Subscribe to updates
If you would like to get the latest Awards news, sponsor updates, offers and key deadlines delivered to your inbox, simply click the button below.