WPPAwards 2018
Awards News
"Living Responsibly is Part of our DNA"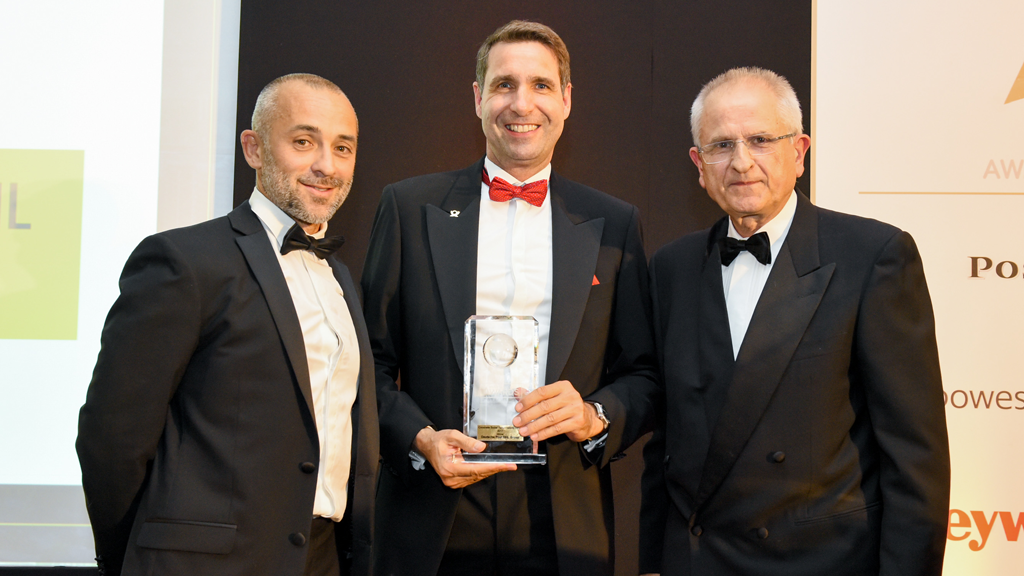 In the build up to the 2018 World Post & Parcel Awards, we take a look back at some of our previous winners and examine what winning at the Awards means to them and their businesses. In this final article we talk to Deutsche Post DHL Group, winners of the Corporate Social Responsibility Category in 2017.
This article was originally published in the Winter 2017 edition of the Mail & Express Review Magazine. Subscribe to MER for free today at https://digital.mailandexpressreview.com.
In 2016 alone, more than 100,000 members of staff from Deutsche Post DHL Group across the globe have actively initiated or participated in charitable projects on a local level – in their neighborhood, town or region as part of the company's Global Volunteer Day initiative.
Kathrin Mohr, Head of the GoHelp program at Deutsche Post DHL Group, told MER more about the initiative which won the company the Corporate Social Responsibility award at the 2017 World Post & Parcel Awards:
"In 2008 DPDHL Group started the community outreach program Global Volunteer Day (GVD) to involve their employees into their corporate responsibility strategy in a very practical manner. Since its inception in Asia-Pacific, GVD has grown constantly, been extended to a worldwide programme and become a major component and driver of employee volunteer work all over the world and across the Group. Activities are aligned with our CR-programmes GoGreen (environment), GoHelp (helping people in need) and GoTeach (improving education and employability) and are always carried out with a charitable partner organisation, such as a local NGO or school. We hand out detailed information through our internal communications channels how to organise such a project. And we always recommend teaming up with co-workers. As GVD started with a call to volunteer in charitable projects once a year, today GVD follows the motto "every day is global volunteer day" – because most of the employees support charities all year long once they have started to help. In our Intranet and on our website employees share their projects.
Some recent examples of projects across the globe include DHL Express Mauritius employees who supported the Mauritius Blood Donors Association by sponsoring a one day blood donation drive in Port Louis. The drive achieved a collection of 200 units of blood. In South America there has been some great work on biodiversity. This activity was coordinated between DHL Global Forwarding Ecuador and Fundación Ecuatoriana de Conservación Sembrando Esperanza with the objective of habitats restoration and biodiversity conservation. The team planted 370 native trees in the Metropolitano Park in Quito. The objective in the long term of this activity was to recreate an Andino forest ecosystem and also to contribute to capture 50 tonnes of CO2. Closer to home, a team from the Corporate Center in Bonn, Germany, departed for the Refugee Donation Collection Centre in Bonn to lend a hand with their daily operations. The tasks were sorting out clothing donations by size and category before placing them in their respective shelves by category. A final example is the Youth Empowerment Summer Camp. In an effort to bridge the educational and employability gap among underprivileged SOS Youths, DHL Nigeria recently empowered 28 youths during the Youth Empowerment Summer Camp – YES. The four days intensive workshop had the youth learning core professional and career skills required for a successful work life transition.
By helping solve problems in their local communities, employees not only make a contribution to society, but create a sense of community and teamwork that carries over into the workplace. Our employees are more motivated to work for a company that sees beyond its own nose and they are more loyal. It helps them to foster their social and managerial skills. Our GVD projects push teamwork and influence cooperation at work in a very positive way. During volunteer projects, employees get to know new colleagues that they would not normally have met in their work. They also might see familiar colleagues in a different light – with competencies they would have not seen otherwise.
We don´t see volunteering as an obligation. Our "Living Responsibility" activities are part of our DNA as a global company and we are driving sustainable management practices across the Group. Most of our employees do more than just a one day event to help others. They build relationships with kids or support groups in the long run. For most of them it is fun to get involved and see what is possible if people team up and share experiences with others. And as a company, we have long-term strategic partnerships with renowned organisations such as the United Nations or the NGO SOS Children's Villages where we make a lasting difference to society. Reactions of customers are very positive, some of them even participate in some of our GVD activities worldwide. Especially in Asia it is very common to do joint projects. We sometimes hear from customers they chose us over competitors because they got to know about our CR programs. Unfortunately I wasn't able to attend the event but winning this award for our CR activities and especially GVD is a wonderful appreciation of our work and will give our employees another push to do good and to continue inspiring others."
FURTHER LINKS DPDHL Group has its own Facebook account for the Living Responsibilty activities groupwide. https://www.facebook.com/LivingResponsibility.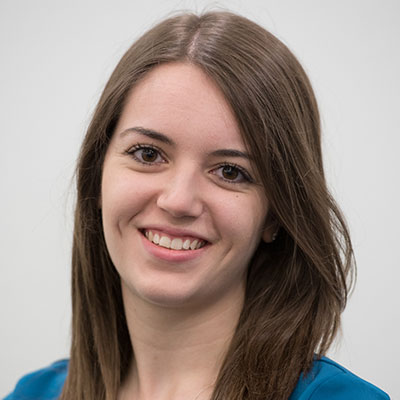 Katie Colbran
Events Manager
Katie is the Events Manager for the World Post & Parcel Awards and will be on hand for all Awards delegates. If you have any questions related to the Awards please don't hesitate to contact Katie on +44 (0)1628 642910 or email [email protected].
Subscribe to updates
If you would like to get the latest Awards news, sponsor updates, offers and key deadlines delivered to your inbox, simply click the button below.