WPPAwards 2018
Awards News
Entries for the World Post & Parcel Awards 2018 are now open so why not share your success stories and get the recognition you deserve.
 
The World Post & Parcel Awards are your chance to showcase your innovation and creativity in mail and express to a global audience. With 9 categories covering the depth and breadth of our industry, there's something for everyone.
Enter for free today!
Now in its 19th year, the world-renowned programme celebrates the successes of the emerging talents in mail and express from the past year.
Any organisation regardless of their size can enter. Your success won't be judged on its scale but on its impacts. You can apply for any two categories per project and entries are completely free. So enter now and celebrate your finest work.
To find out more visit the Awards website. If you need help with your application, contact the events team at [email protected] or call us on +44 (0)1628 642910.
We wish you the best of luck!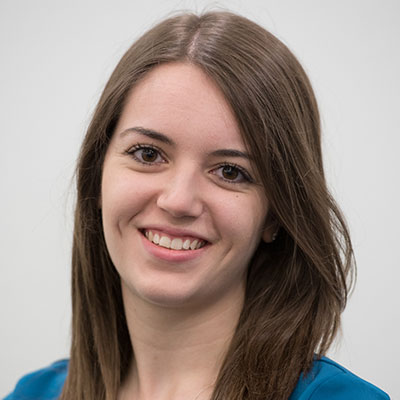 Katie Colbran
Events Manager
Katie is the Events Manager for the World Post & Parcel Awards and will be on hand for all Awards delegates. If you have any questions related to the Awards please don't hesitate to contact Katie on +44 (0)1628 642910 or email [email protected].
Subscribe to updates
If you would like to get the latest Awards news, sponsor updates, offers and key deadlines delivered to your inbox, simply click the button below.