WPPAwards 2018
Awards News
User Friendly All The Way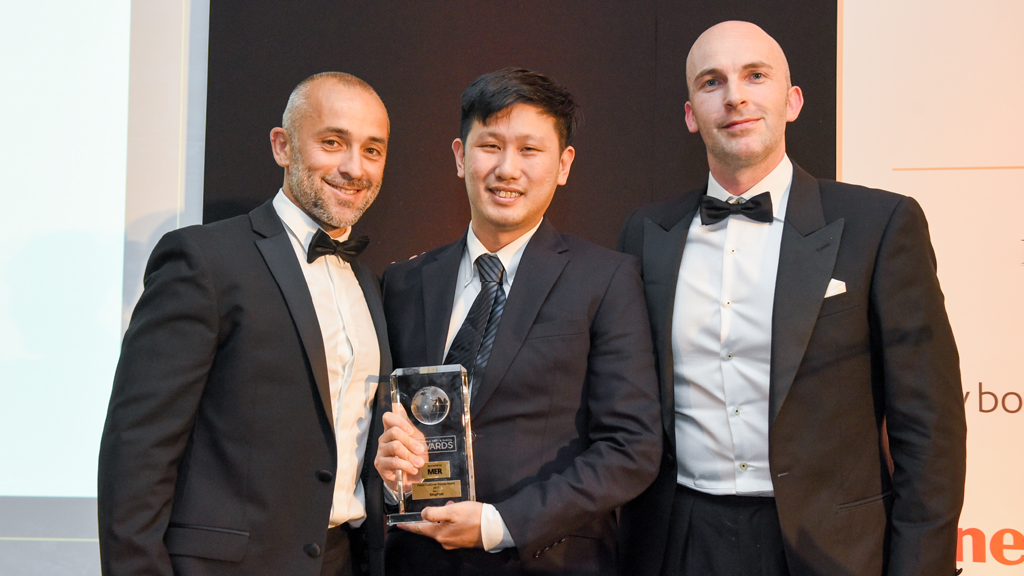 In the build up to the 2018 World Post & Parcel Awards, we take a look back at some of our previous winners and examine what winning at the Awards means to them and their businesses. In this first article we talk to Singapore Post, winners of the Retail Customer Access Award in 2017.
This article was originally published in the Winter 2017 edition of the Mail & Express Review Magazine. Subscribe to MER for free today at https://digital.mailandexpressreview.com.
At the World Post & Parcel Awards Singapore Post (SingPost) won the Retail Customer Access Category for the second year running. Dr Bernard Leong, Head of Post Office Network and Digital Services at SingPost, told MER how catering for the next generation of digitally savvy customers has helped improve the company's customer experience:
"In an age of exponential technological transformation, consumer expectations are changing rapidly, with an ever increasing desire for greater control and efficiency.
SingPost recognised that the post office needed to be augmented from a brick-and-mortar entity to a pervasive, digital network that caters to the digital generation, while enabling older customers to enjoy the improved customer experience that the digital post office brings.
The SAM platform and the digital post office is the result of SingPost's significant investments in technology with the aim of improving the overall customer experience and shortening queues at physical post offices.
SAM is an omni-channel platform that offers consumers access to postal and other consumer services anytime and anywhere, through a network of self-serve kiosks, web portal and mobile app. SAM forms the foundation for SingPost's vision of the digital post office, where the post office is no further than your pocket. SAM provides digital channels through which customers may buy stamps, weigh parcels, track mail, pay bills, make donations, and conduct other transactions. Through the SAM self-serve kiosks, SingPost, in partnership with Western Union, is among the first national posts to facilitate remittances 24/7, on top of providing the service over the counter. Additionally, a pilot is being conducted to automate the sending of registered articles through the SAM self-serve kiosks. The SAM platform also integrates SingPost's Digital Postal Mail (DPM) as a value added service. This enables trusted communication between verified senders and verified recipients via the SAM platform.
One important consideration in realising our digital post office vision was the broad spectrum of customers we serve. While Singapore is a tech-savvy nation, we recognise that some of our older customers may be less familiar with web and mobile channels. The SAM self-service kiosks are a key channel in easing the transition, providing a hybrid channel that presents a digital interface similar to those of the web and mobile channels in a more familiar context of a physical station. We have re-designed and re-engineered our new kiosks from the ground up to offer an enhanced experience through a modern, user-friendly interface on high resolution, responsive touch-screens powered by Apple iPads. The interface is based on the same design language as the web and mobile interfaces to ensure a unified user experience across all SAM channels.
Our staff from the Post Office Network and Digital Services departments have been involved right from the conceptualisation stage. Pilot and beta launches were conducted to gather customer feedback. SingPost staff are also able to provide first-hand insights as they receive their payslips via digital postal mail and have convenient access to the new SAM kiosk at the staff lounge. This enables direct feedback to the SAM team at the earliest opportunity. Additionally, regular leadership communications and use of internal social media tools such as Yammer provide visibility to all staff into the developments of SAM. For our frontline post office staff, we conduct regular and detailed training sessions on SAM. Employees have been thrilled to take part in the trials and are pro-active in providing feedback.
We have seen significant improvement in customer satisfaction. Our post office net promoter score survey shows an increase of about 11.5% from the first quarter of 2016 to the third quarter of 2016. During this period, the number of verified SAM users on web and mobile was growing on average at 26% month on month. Compared with a year ago, we have seen SAM users on web and mobile increase 35%.
I was so surprised that we managed to win in the same category for the second time in a row. We are humbled by the experience and energised to continue the work towards our vision of the future post office. The award is attributed to several teams, Digital Services, Post Office Network and Group Technology, working hard together over the last three-and-a-half years to transform our post office.
The award comes as we celebrate the 20th anniversary of the SAM kiosk, and endorses SAM's transformation into an omni-channel post office of the digital age."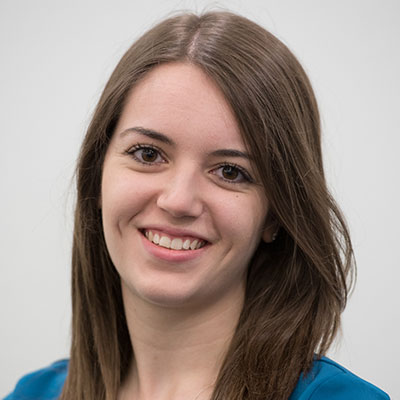 Katie Colbran
Events Manager
Katie is the Events Manager for the World Post & Parcel Awards and will be on hand for all Awards delegates. If you have any questions related to the Awards please don't hesitate to contact Katie on +44 (0)1628 642910 or email [email protected].
Subscribe to updates
If you would like to get the latest Awards news, sponsor updates, offers and key deadlines delivered to your inbox, simply click the button below.