The World Post & Parcel Awards has attracted submissions from some of the biggest names in the mail and express industry. Below is the list of winners from the 2021 Virtual Awards Winners Presentation
Corporate Social Responsibility
Winner:

for their Helping in Any Way We Can Initiative
Judges' Statement – In this category, we recognise the organisation that is leading by example through a structured approach to the social, environmental and ethical impacts of their business. It also recognises organisations that endeavour to support the general public across a wider spectrum of services, for example, supporting health services during the COVID-19 pandemic. This year's winner has taken CSR to the next level, and encouraged all of their employees to volunteer in the wider community during the COVID-19 pandemic. Providing assistance to vulnerable people and key workers, they also delivered over 1.2 million items of PPE.
Cross Border Growth
Winner:

PostEurop for its COG-LO Project
Judges' Statement – The Cross Border Growth category rewards the organisation that can demonstrate a significant cross border growth in physical mail and/or in parcels. This year's winner has created the framework and tools that will add cognition and collaboration features to future logistics processes. This project will allow postal operators to better fulfil the expectations of both retailers and consumers, improving customer satisfaction on delivery considerations. Overall, the increase of customer satisfaction together with operational improvement will improve the image of the postal market as a credible player in e-commerce deliveries.

for the Happy Parcels Interface
Judges' Statement – The Customer Service Award is for mail, parcels and express operators that have delivered exceptional customer service over the past year. Judges look to celebrate the organisation that can demonstrate best practice, and/or has made a significant improvement in customer service over the past year. 2021's winner has created an interface that manages data, business and parcel management in an integrated way, while at the same time delivering a more meaningful service experience to customers.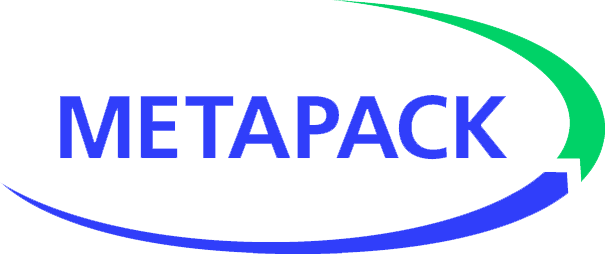 for their Delivery Tracker System
Judges' Statement – The Innovation Award aims to recognise the organisation that has introduced a significant innovation to the sector, that demonstrates quantifiable benefits to its customers. This year's winner challenges the current market status quo and provides consumers with a frictionless and consistent brand experience that easily allows them to track every stage of the delivery journey. Along with this, they have provided retailers with the ability to extend their brand and enhance consumer loyalty while providing an additional channel to drive generation.
On Demand Delivery
Winner:

for Partnering with Japan's Leading Carrier, Yamato
Judges' Statement – Delivery to today's consumer is becoming increasingly personalised with customers able to dictate when, where and how their packages are delivered. This award focuses on that on-demand process and is aimed at organisations who have re-defined the delivery process for their customers. This year's winner was able to develop ecommerce delivery solutions that are more efficient, customer centric and sustainably focused. Furthermore, optimise delivery routes, staffing and vehicle allocation, and parcel tracking. They have been able to offer customers in Japan a higher level of value for their collection experience and change the customer experience and culture in Japan for the better.
Philatelic Campaign of the Year
Winner: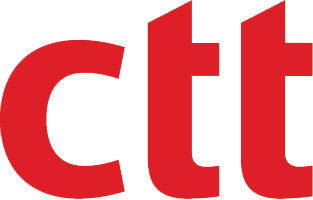 for their Graphene Implant Stamp
Judges' Statement – This category celebrates the vibrancy and continued importance of philately worldwide, and the judges look to award the postal organisation that can demonstrate tangible value from their philatelic campaigns over the past year. This year's winner developed a special and innovative philatelic product that contained a message of Hope (a poem by the prominent Portuguese writer Miguel Torga). The way of depicting that message was based on a graphene chip, possible to read with an application resident on smartphones or tablets.
Postal E-Commerce
Winner:

for the "Correos Market" marketplace
Judges' Statement – For the Postal E-Commerce award, the judges are interested in developments that use digital technologies to deliver value to stakeholders in the industry. This year's winner had the goal of making the marketplace grow, to carry out actions raising awareness of the local & national produce and to reach more countries inside and outside the European Union. They also continue to promote the discussion on the digitalisation of companies and public service to support small entrepreneurs.

for their Supply Chain and Customs AI
Judges' Statement – Start-ups have become vital for postal and logistics companies in their pursuit for innovation. This year's winner has become dedicated to developing virtual robots, the basis of the Internet of Customs, and to digitalizing the customs clearance industry, including the entire value chain of a commodity, from its purchase, through customs clearance, to the transport of that good, as well as to partially/fully automate the im-/export customs process. Their main focus is on creating a cycle of qualitative, structured data using technologies such as augmented, symbolic, explainable AI, robotic process automation, knowledge graphs, and blockchain.

for their "Leopard Cube" Dimensional Cubing Solution
Judges' Statement – Technology, when successful, can become a significant feature in gaining competitive advantage. The judges look for how technology has brought quantifiable benefits to its relevant stakeholders. This year's winner has created a solution that stops revenue leakage caused by non-conveyable, oversized, under-declared and ugly freight, transforms a conventional mobile scanning device into a digital certified-for-trade freight tool and effectively scales up revenue protection across an entire network as multiple scanning devices at various sites can become accurate real-time tools.
Industry Leadership
Winner: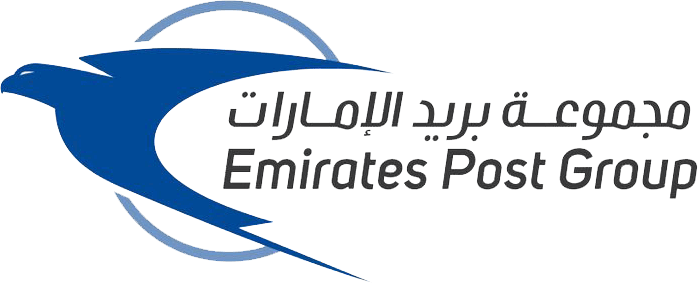 Peter Somers, CEO of Emirates Post