IN PURSUIT OF EXCELLENCE IN MAIL & EXPRESS
WORLD POST & PARCEL AWARDS
June 2024 | MADRID, SPAIN
INDUSTRY LEADERSHIP AWARD 2024 APPLICATIONS OPEN NOW!
2024 APPLICATIONS OPENING SOON!
Celebrating the best in Mail & Express
Regarded as the "Oscars" of the mail and express industry, the World Post & Parcel Awards receives applications from some of the greatest delivery brands from around the world.
Showcase your initiatives to a global audience of mail and express executives.
Enhance your reputation and build trust with your key stakeholders.
Benchmark your performance
With over 100 International organisations.
Raise your profile as an award winning organisation
Reward your team for all their hard work.
Celebrate success at the glamorous gala dinner
There are 8 awards categories that you can choose to submit an entry for and one nomination only category called the Industry Leadership Award. With varying focus areas for each category your best bet is to enter a category where you have concise evidence that matches the criteria.
Best Alternative Delivery Solution
Commitment to Sustainability
Philatelic Campaign of the Year
Postal Operator of the Year
SingPost is delighted to receive the 2018 World Post & Parcel Award for Technology. This is a tremendous honour and we are most encouraged by this recognition of our efforts to digitalise the postal service.
Singapore Post | Technology Winner, 2018
Under economic times as rough as the ones we are going through in Lebanon at the moment, the World Post & Parcel Award came as a boost to the morale particularly as it is issued by an esteemed international authority. The award attribution was relayed to everyone in the company, to the press, and is now part of our signature. We are very proud of it, and we are especially glad to have been able to further promote gender parity in Lebanon!
LibanPost | CSR Winner, 2018
Winning this award for our corporate responsibility activities is a wonderful appreciation of our work and will give our employees another push to do good and to continue inspiring others.
Deutsche Post DHL Group | CSR Winner 2017
The Award recognises the pace and unprecedented scale of the changes achieved across the Post Office business. It's a tribute to all the people in our network who are working hard to make services better for customers and ensure our branches thrive, not only for today's customers, but for future generations too.
Post Office | Customer Service Winner, 2017
We are delighted and humbled to be the winners for our logistics management solution. This win is dedicated to each and every client and employee of FarEye and our team is elated to receive the honors on a global platform.
FarEye | Technology Winner, 2017
A track record of success
Now in their 24th year, the World Post & Parcel Awards are a world renowned programme dedicated to shining a light on the emerging talents in the mail and express industry.
Number 1 Awards and celebration for business professionals from across the globe seeking recognition in mail and express.
Global reach: all winners will receive coverage of their initiatives through our renowned Mail & Express Review Magazine.
A night to remember: 200 senior business executives from around the world meet to celebrate their successes.
Brands that Apply for the awards
The World Post & Parcel Awards attracts applications from some of the  biggest names in the mail and express industry. Submit your entry and you could join some of our previous winners…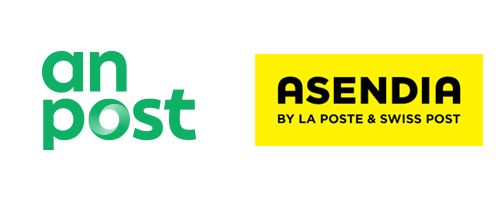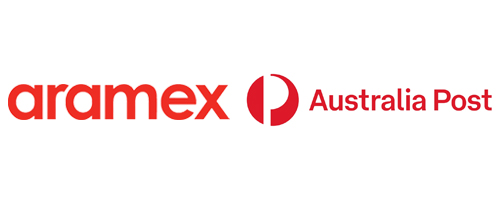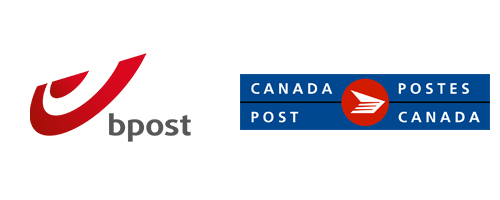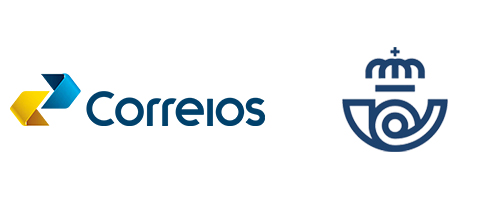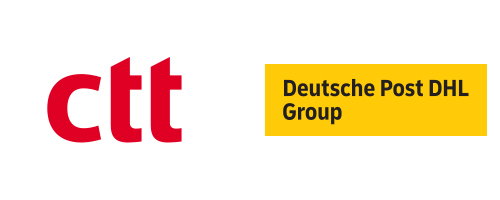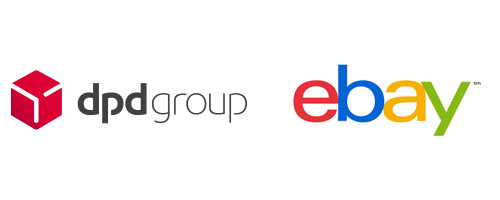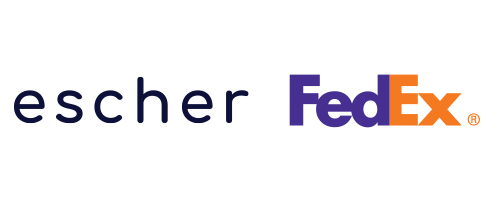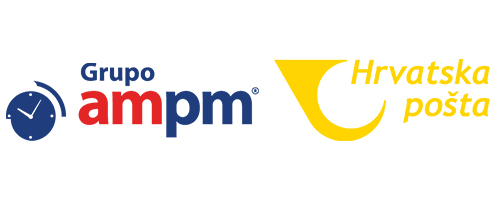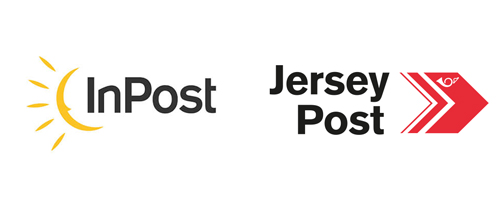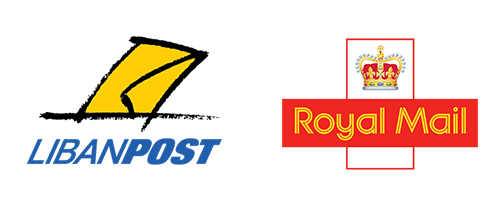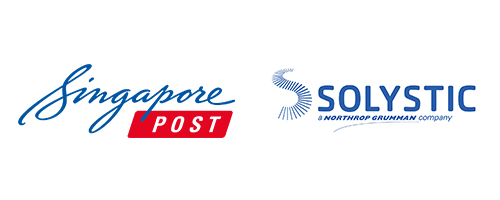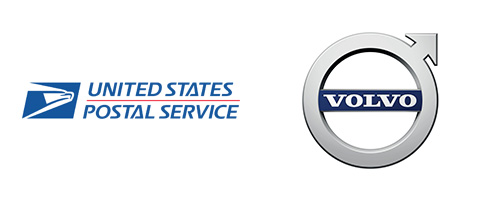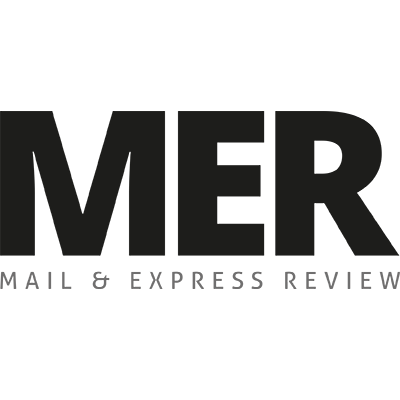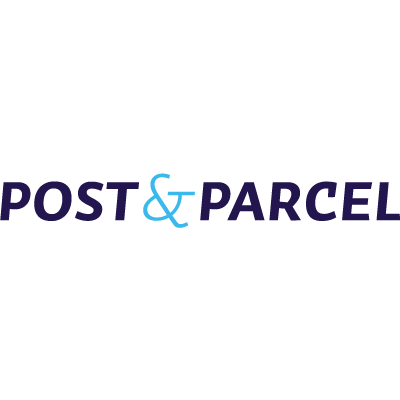 If you would like to get the latest Awards news, sponsor updates, offers and key dates for the 2024 Awards delivered to your inbox, just complete the form below.