This Honours Board recognises the achievement of past winners, who have been rewarded for excellence in their field.
Corporate Social Responsibility
2018 Liban Post
2017 Deutsche Post DHL Group
2016 Deutsche Post DHL Group
2015 Correos
2014 Jersey Post
2013 Correos
2012 Swiss Post
2011 CTT Correios de Portugal
Cross Border Growth
2018 Correos y Telegrafos
2017 DHL eCommerce
2016 PRIME
Customer Service
2018 Saudi Post
2017 Post Office
2016 InPost
2015 Deutsche Post DHL
2014 bpost
2013 InPost
2012 Post Danmark
2011 Post Danmark
Delivery on Demand
2018 Canada Post
2017 Arrow XL
2016 Canada Post
e-Commerce
2018 ZigZag
2017 AnPost
2016 USPS
2015 Poczta Polska
2014 SingPost
2013 Deutsche Post DHL
2012 Saudi Post
2011 InPost
Innovation
2018 ZigZag
2017 AnPost
2016 LibanPost
2015 bpost
2014 Post Danmark
2013 Solystic
2012 FedEx
2011 InPost
Industry Leadership
2018 Francisco de Lacerda, CTT Correios de Portugal
2017 Philippe Wahl, Le Groupe La Poste
2016 Herna Verhagen, PostNL
2015 Dag Mejdell, Norway Post
2014 Frank Appel, Deutsche Post DHL
2013 Moya Greene, Royal Mail
2012 K.B. Pedersen, Post Danmark
2011 Massimo Sarmi, Poste Italiane
People Management
2018 Blue Dart Express
2017 CTT Correios de Portugal
2016 Deutsche Post DHL Group
2015 Hrvatska Posta
2014 Philippines Post
2013 SingPost
2012 DPD Polska
2011 Guernsey Post
Retail Customer Access
2018 An Post
2017 SingPost
2016 Volvo Car Corporation
2015 SingPost
2014 Deutsche Post
2013 Austria Post
2012 Eesti Post
2011 Swiss Post
Technology
2018 SingPost
2017 FarEye
2016 CMC
2015 DPDGroup
2014 Deutsche Post
2013 Post Danmark
2012 Kyburz DXP
2011 Neopost
Our Awards winners from the 2018 World Post & Parcel Awards in London.
Corporate Social Responsibility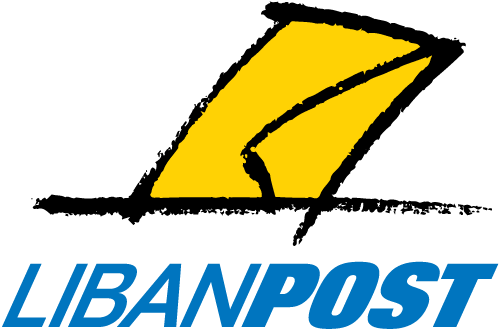 Winner: LibanPost for its Gender Parity through the Post project
Judges' Statement – It is impressive how many postal groups have embraced the fact that they have a natural and important role in corporate social responsibility. The winner was chosen because of a bold, courageous and meaningful project that affects many societies.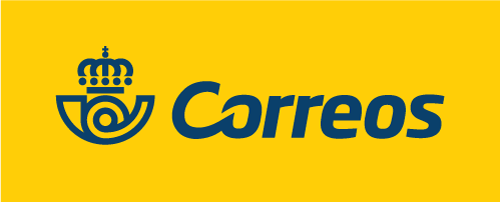 Winner: Correos for its Correos Tmall Store
Judges' Statement – The winning entry showed the important role which postal organisations can play in allowing small and medium sized entries to access large international markets without having to invest in a physical overseas presence, growing their business and the overall cross border market.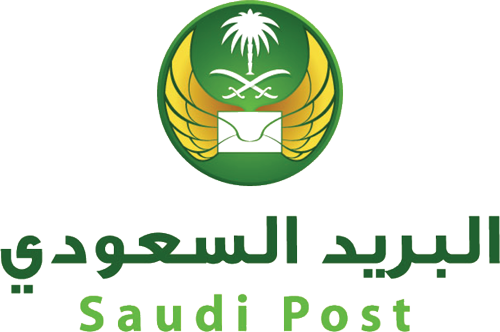 Winner: Saudi Post for its Customer Service Project
Judges' Statement – By harnessing the potential of its workforce through a holistic vision of engagement, the winner was able to achieve significant improvements to both customer and employee satisfaction results. They have also reached a 95% service level for customer service, which had been as low as 40%.

Winner: Canada Post for its Snap Ship & Snap Admail Suite of Tools
Judges' Statement – This year's winner of the Delivery On Demand category has created a range of innovative online suite of tools to assist its small business customer segment to access innovative shipping and marketing solutions which have been specifically designed to appeal to their needs.

Winner: for its ZigZag Global Returns Portal
Judges' Statement – The issue of handling returns effectively is becoming increasingly important in the global e-commerce market. The winning entrant has developed a platform that makes the process easy for the end customer whilst also helping the retailer get products back into their supply chain more quickly and profitably.

Winner: for its ZigZag Global Returns Portal
Judges' Statement – This is always one of the most popular categories and there is no shortage of new ideas emerging in the logistics industry. In overall terms however, the judges are driven by initiatives that are significant, that carry or will have weight. The judges found all the shortlisted entries worthy but selected a winner based on its solution to a global logistics challenge.

Winner: Blue Dart for its Blue Edge Empowering Lives Programme
Judges' Statement – The judges selected their winner because of the impact it is having on turning around lives of impoverished and hearing disabled youths in India – educating them on employment opportunities, equipping them with relevant skill sets and enabling them to make informed choices in their lives.

Winner: An Post for www.addresspal.ie
Judges' Statement – This year's winner of the Retail Customer Access category has developed a service which allows its customers to use virtual addresses in order to facilitate inbound e-commerce. Focusing on some of the world's premium brands, the winner has tailored its approach in order to provide access for its customers to a range of alternative delivery options. Revenue for this winner is predicted to almost double from the 2017 performance.

Winner: Singapore Post for its SmartPost and the Smart Post Office
Judges' Statement – In the Technology Award judges were looking for technologies, whether hardware or software, that can generate measurable and meaningful change, whether in productivity, business processes, or business models… The winner was selected based on a vision that uses technology to link tighter operational management and better customer service.
Industry Leadership Award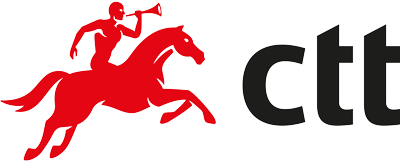 Winner: Francisco de Lacerda for his leadership of CTT Correios de Portugal
Judges' Statement – The Industry Leadership Award for 2018 recognises Francisco de Lacerda with a remarkable history of achievement in leading CTT Correios de Portugal through a transition from simply a public service to a vibrant commercial success while still maintaining its obligations to get mail delivered on time.