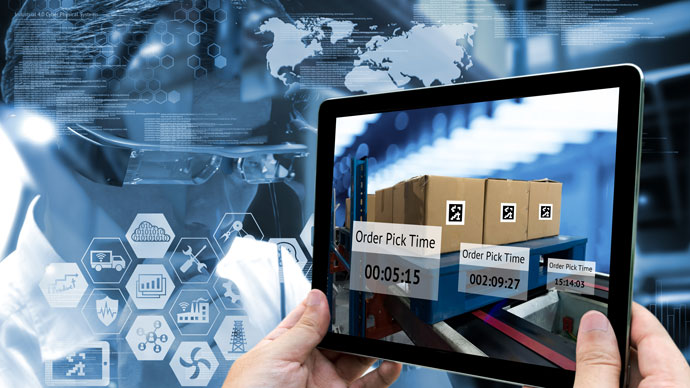 Applications for the World Post & Parcel Awards 2019 are now open and we're very pleased to announce the launch of a brand new category for 2019.
Our new Startup Award has been launched in recognition of the increasing importance of startups as a source of innovation in the post and parcel industry. 
New technologies like automation, robotics, artificial intelligence, blockchain and others are set to disrupt the delivery landscape at an unprecedented scale.
This special category looks to reward the newest and most innovative players to the logistics and postal industries and whose products have the potential to change the way we do business forever.
If you're a budding new startup with a product relevant to the logistics market then enter today and showcase your idea to some of the biggest brands in the post and parcel industry.
It's free to enter so get started on your application today!
If you would like to get the latest Awards news, sponsor updates, offers and key dates for the 2021 Awards delivered to your inbox, just complete the form below.