Just two weeks to enter in 2019…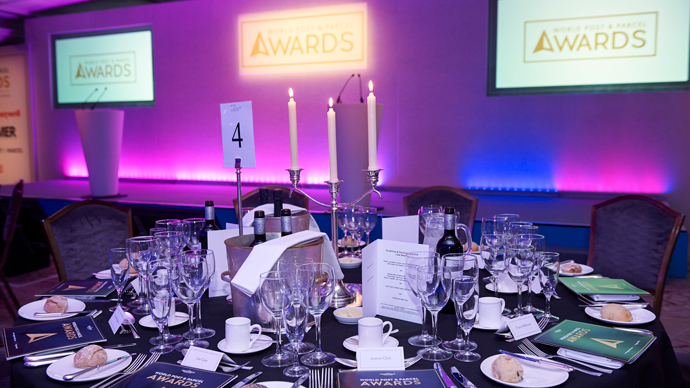 With just under two weeks to go until the deadline, time is running out to submit your entry for the World Post & Parcel Awards 2019!
Entries will close on Friday 1st March 2019, but don't worry, it's easy to enter so you still have plenty of time to submit before the deadline.
With 9 categories to choose from (including two new ones for 2019), the awards offer the perfect stage for your business to share its success story with the global post and parcel industry.
If you would like to get the latest Awards news, sponsor updates, offers and key dates for the 2021 Awards delivered to your inbox, just complete the form below.