Winners Ceremony to go Virtual!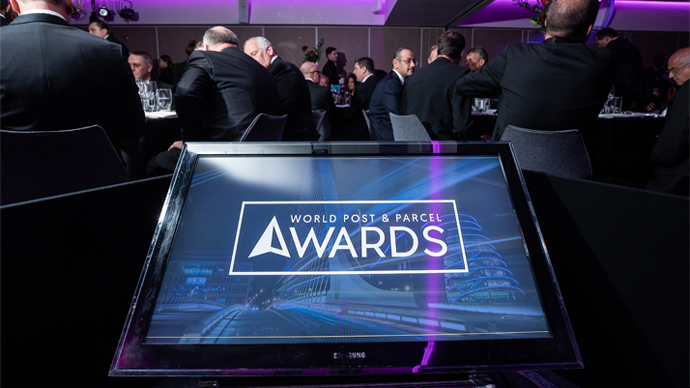 We have received an incredible number of applications for this year's World Post & Parcel Awards.
Although the World Mail & Express Europe Conference has been postponed until 2021, we don't want to wait to recognise the industry's tremendous hard work, and have decided to take the Awards winners ceremony online virtually!
The winners ceremony will be helding alongside Post&Parcel Live on the evening of 16th June, we can't wait to see you there!
Triangle would like to take this opportunity to thank everyone for their ongoing support, and wish them the best of health over the coming months
If you would like to get the latest Awards news, sponsor updates, offers and key dates for the 2021 Awards delivered to your inbox, just complete the form below.