All the latest news and updates from The World Post & Parcel Awards. If you have any questions about the Awards please contact a member of the team at [email protected] or call +44 (0)1628 642910.
Check back soon for 2019 Awards news…
News and stories from last year's World Post & Parcel Awards in London.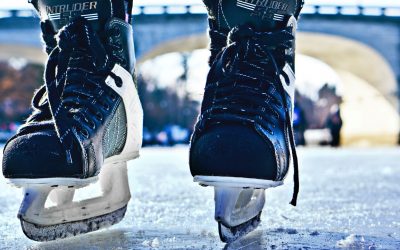 If the sight of world-class athletes skating and skiing their way to Olympic gold in Pyeongchang has inspired you to grab your own piece of glory – now is your chance! The deadline for the World Post & Parcel Awards is 2 March; so there's still time for you to prepare and submit your entry, but you'll need to get your skates on!
BOOK your table at the Awards
The culmination of the Awards is the gala dinner, where the winners from the shortlisted entries will be announced. You can book your place at the Awards ceremony and enjoy a fantastic evening of fine dining, celebration and networking.
If you would like to get the latest Awards news, sponsor updates, offers and key dates for the 2019 Awards delivered to your inbox, just complete the form below.