All the latest news and updates from The World Post & Parcel Awards. If you have any questions about the Awards please contact a member of the team at [email protected] or call +44 (0)1628 642910.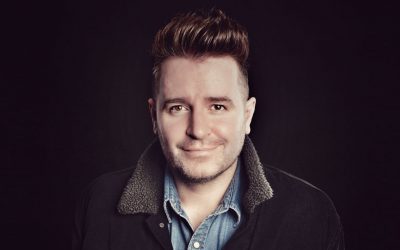 The World Post & Parcel Awards is just around the corner and our shortlist are nervously waiting to find out who will be crowned winners in Dublin on June 18th. The Awards is your opportunity to celebrate with your peers and we're delighted to announce that the...
News and stories from last year's World Post & Parcel Awards in London.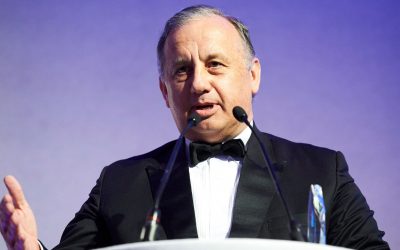 Francisco de Lacerda, CEO of CTT Portugal Post, has won the Industry Leadership Award at the World Post & Parcel Awards 2018.
If you would like to get the latest Awards news, sponsor updates, offers and key dates for the 2019 Awards delivered to your inbox, just complete the form below.