For details of commercial opportunities contact Tom Ross-Joannou or Stephen Clark via email or on +44(0) 1628 642910 to discuss the options available.

Eurora™ is an intelligent cross border compliance platform. Our fully automated and science-backed AI allows companies to save time and resources while handling large amounts of data near-instantly and precisely. We've developed the world´s most advanced machine learning technology to manage cross-border taxes, goods descriptions, and electronic declarations. Eurora™ deliver critical services including HS Code Allocation, Duty and Tax Calculation, Electronic Custom Declarations, Fiscal Representation (including IOSS VAT intermediary) and Customs Clearance in European Countries.

One World Express is a global e-commerce B2C courier and logistics company which is expanding through technology, efficiency, reliability and excellence in customer service. With an established presence in major markets around the world, One World Express is a target driven establishment with dedicated professionals possessing years of experience in the courier and logistics industry at its helm. We have helped revolutionise cross border trade by assisting e-tailers with a global distribution facility through our in-house bespoke software which can be easily integrated into any OMS (Order Management System) and WMS (Warehouse Management Systems) and also provides a returns management process through our International hubs creating a platform for an efficient and transparent total parcel management solution. Besides this state of the art technology that's available for B2C logistics, One World Express also offers a bespoke personalisation opportunity on the shipping labels that are generated from their system. This gives E-tailers an opportunity to further expose their brand to the market and consumers.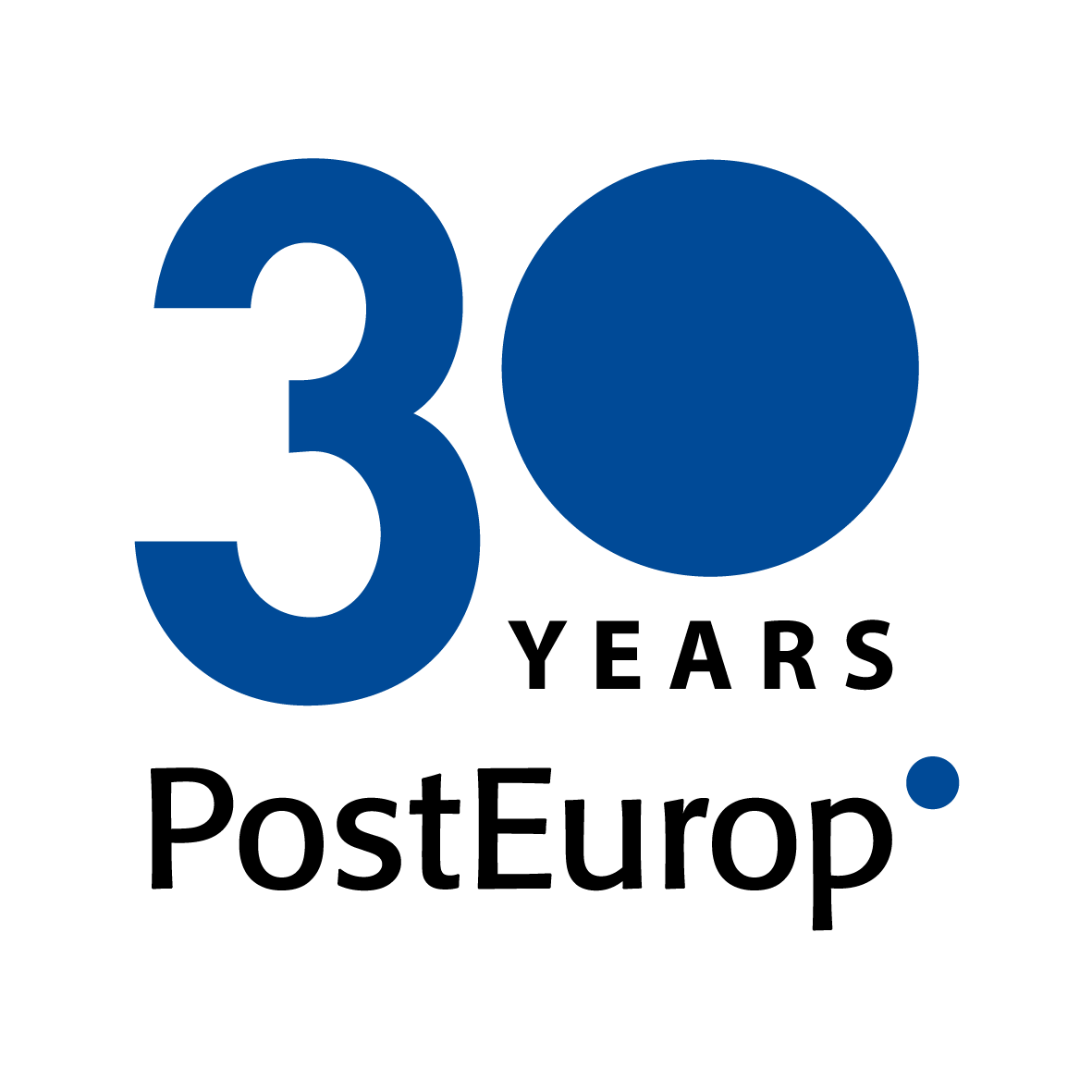 PostEurop is the trade association that has been representing European public postal operators since 1993. Its 55 members in 53 countries and territories collectively operate 175,000 retail counters, employ 2 million people and link 800 million people daily. PostEurop unites its members and promotes greater cooperation, sustainable growth and continuous innovation. PostEurop is also an officially recognised Restricted Union of the Universal Postal Union (UPU). It is governed by a Board of Directors, which is responsible for supervising and monitoring the implementation of the Association's strategy at operational level. PostEurop Headquarters, based in Brussels, is in charge of the daily management of the Association, promoting industry results and performance and implementing strategic activities and projects to stimulate cooperation and innovation.

Zonos provides scalable technology to simplify the complexities of international commerce making it accessible to everyone. We create products that allow businesses to take full control of their cross-border trade experience. Our SaaS solutions alleviate the headaches of cross-border trade with APIs and software that provide businesses with the tools and data they need to scale globally, including the only true landed cost solution on the market. Zonos has doubled in size every year since its inception, to become the leader in cross-border technology, helping thousands of businesses better serve their international partners and customers. Our team of industry and software experts is expanding rapidly, both locally and globally.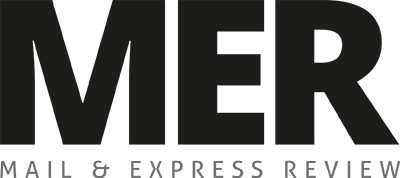 Mail & Express Review was launched in 2006, and is a high quality, feature-led publication focusing on the mail and express industries. The magazine is published quarterly and represents a unique opportunity to reach senior industry decision makers across the globe.

Post&Parcel is at the heart of the mail and express industry and is the most trusted source of business intelligence and networking available to delivery professionals around the world. Every week, P&P features the latest news, analysis of trends, insightful viewpoints, industry events and exclusive interviews with leading experts. It's free to register.