WPPAwards 2018
Awards News
Your last chance to enter the World Post & Parcel Awards
The deadline for entries to the World Post & Parcel Awards ends this Friday (2nd March)!
With just a few days left to submit your application, I don't want you to miss your chance to enter the post and parcel industry's most prestigious awards programme.
Now in their 19th year, the World Post & Parcel Awards attract submissions from some of the biggest names in the industry and are your chance to showcase your achievements to the whole world.
There are 10 categories to choose from including:
Corporate Social Responsibility
Cross Border Growth
Customer Service
Delivery on Demand | Sponsored by FedEx
e-Commerce | Sponsored by PostEurop
Innovation
People Management
Retail Customer Access
Technology
Entries for the Industry Leadership Awards sponsored by Honeywell are now closed.
Winning at the World Post & Parcel Awards is not just about recognition from your peers, it can promote awareness of your work, expand your network of contacts or even serve as a platform to enter new markets:
"This recognition has been the trigger for our future development plans…" Croatian Post
"The award has most definitely raised interest in our project…" bpost
"For the company this means recognition and possibly more contacts with partners and easier expansion!" Volvo
Any organisation regardless of their size can enter. Your success won't be judged on its scale but on its impacts. You can apply for any two categories per project and entries are completely free.
But you have just a few days left so enter now before it's too late! If you have any questions please download a copy of the entry pack or feel free to contact me directly.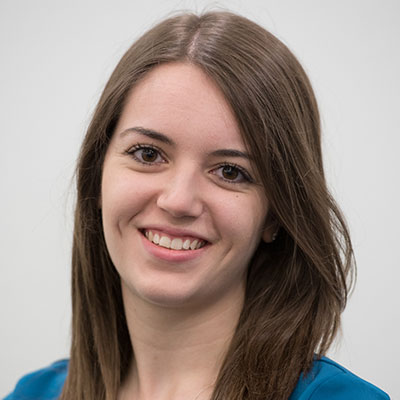 Katie Colbran
Events Manager
Katie is the Events Manager for the World Post & Parcel Awards and will be on hand for all Awards delegates. If you have any questions related to the Awards please don't hesitate to contact Katie on +44 (0)1628 642910 or email [email protected].
Subscribe to updates
If you would like to get the latest Awards news, sponsor updates, offers and key deadlines delivered to your inbox, simply click the button below.