WPPAwards 2018
Awards News
Deadline Extended! You now have until March 9th to perfect your entry!
Following requests from our applicants, you now have until Friday 9th March to perfect your entry for the World Post & Parcel Awards.
Now in its 19th year, the World Post & Parcel Awards offer mail and express organisations from around the world the opportunity to showcase innovation and creativity within their business to the wider world.
The Awards will be presented on 12th June at a Gala Evening which will be held alongside the World Mail and Express Europe Conference at the Royal Lancaster London.
There are nine categories to choose from and entries are judged by an independent panel of industry experts.
Download the entry pack!
Any organisation regardless of their size can enter. Your success won't be judged on its scale but on its impacts. You can apply for any two categories per project and entries are completely free. To help with your submission, why not download a copy of our entry pack?
The World Post & Parcel Awards attracts applications from some of the biggest names in the mail and express industry. All winners receive coverage of their initiatives through our renowned Mail & Express Review Magazine and Post&Parcel websites.
Don't forget, entries are completely free and you now have until Friday 9th March to complete your submission.
For more information, download the 2018 entry pack or a contact member of the team on +44 (0)1628 642910. We look forward to your submissions!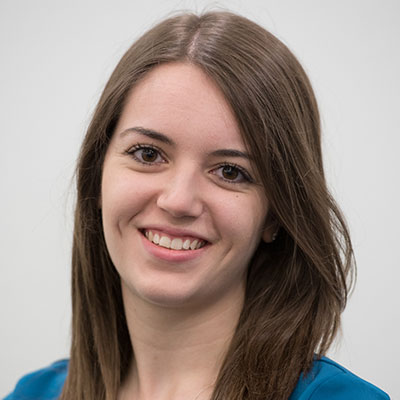 Katie Colbran
Events Manager
Katie is the Events Manager for the World Post & Parcel Awards and will be on hand for all Awards delegates. If you have any questions related to the Awards please don't hesitate to contact Katie on +44 (0)1628 642910 or email [email protected].
Subscribe to updates
If you would like to get the latest Awards news, sponsor updates, offers and key deadlines delivered to your inbox, simply click the button below.