WPPAwards 2018
Awards News
Spend an evening with World Cup Legend Sir Geoff Hurst at the World Post & Parcel Awards
As excitement reaches fever pitch ahead of this year's World Post & Parcel Awards, we're delighted to announce that the Awards Gala Dinner will be hosted by none other than England Football Legend and World Cup Winner, Sir Geoff Hurst.
Sir Geoff will entertain our guests with stories of that famous win in '66 and as a man who knows a thing or two about winning, will introduce our shortlist for the World Post & Parcel Awards 2018!
The World Post & Parcel Awards will be hosted at the Royal Lancaster London Hotel on June 12 alongside the World Mail & Express (WMX) Europe Conference 2018. The Awards is the perfect opportunity for you to celebrate the best talent the mail and express industry has to offer.
What's more, you can combine your booking at the Awards with a delegate place at WMX Europe and save an extra €100 off your place!
And if spending an evening with a footballing legend wasn't enough, here's a few more good reasons why you have to be there:
Network with over 200 delegates from the leading organisations and professionals in mail and express.
Benchmark against the world's leading strategies and programmes shaping the future of the business.
Enjoy dinner, drinks and entertainment with your team, clients, industry influencers and peers.
What your Awards ticket includes:
Be part of the night's celebrations and meet some of the leading companies and practitioners from across the globe. A ticket to the World Post & Parcel Awards includes:
A seat at the awards ceremony.
Three-course meal.
Drinks reception.
Plenty of networking time.
For more information and to book your place, visit the Awards website. If you have any questions, get in touch with us on +44 (0)1628 642910.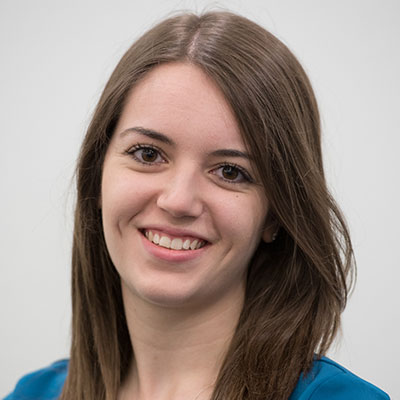 Katie Colbran
Events Manager
Katie is the Events Manager for the World Post & Parcel Awards and will be on hand for all Awards delegates. If you have any questions related to the Awards please don't hesitate to contact Katie on +44 (0)1628 642910 or email [email protected].
Subscribe to updates
If you would like to get the latest Awards news, sponsor updates, offers and key deadlines delivered to your inbox, simply click the button below.