WPPAwards 2018
Awards News
World Post & Parcel Awards 2018 Winners Announced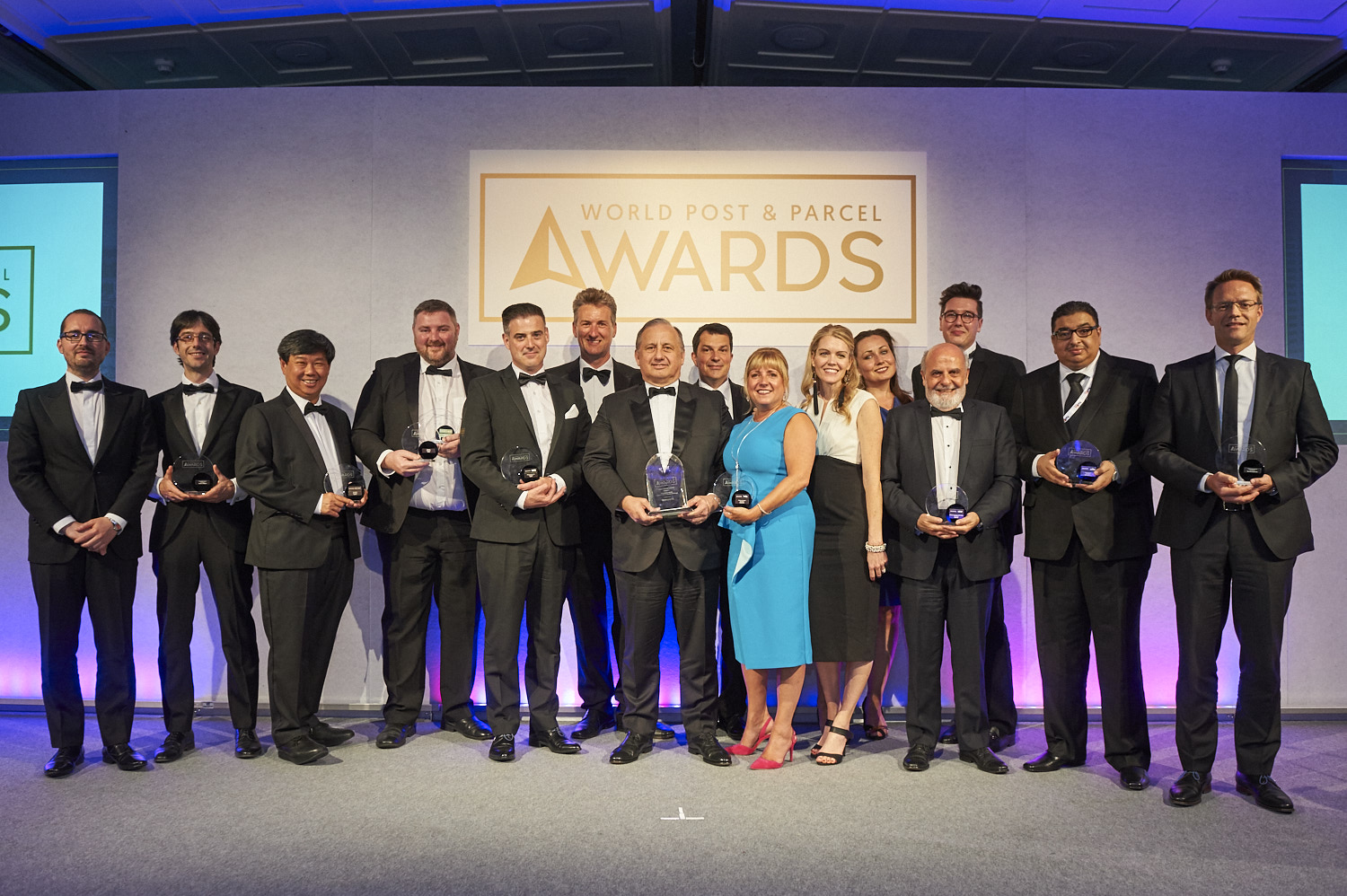 Many congratulations to the 10 World Post & Parcel Awards winners for 2018. Winners and shortlisted companies alike celebrated in style at the black-tie gala dinner held at Royal Lancaster London, on Tuesday 12th June.
This year's winners were as follows:
Corporate Social Responsibility sponsored by: MCA
Winner: LibanPost for its Gender Parity through the Post project
Cross Border Growth
Winner: Correos y Telegrafos for its Correos Tmall Store
Customer Service sponsored by: Whistl
Winner: Saudi Post Corp. for its Customer Services Project
Delivery on Demand sponsored by: FedEx Express
Winner: Canada Post for its Snap Ship & Snap Admail Suite of Tools
E-Commerce sponsored by: PostEurop
Winner: ZigZag for its ZigZag Global Returns Portal
Innovation
Winner: ZigZag for its ZigZag Global Returns Portal
People Management
Winner: Blue Dart Express for its Blue Edge Empowering Lives
Retail Customer Access sponsored by: MER
Winner: AnPost for its www.addresspal.ie
Technology sponsored by: Post&Parcel
Winner: SingPost for its SmartPost and the Smart Post Office
Industry Leadership sponsored by: Honeywell
Francisco De Lacerda, CTT Portugal Post
Congratulations again to all of our winners and a huge thank you to all of our entrants this year. Applications for The World Post & Parcel Awards 2019 will open in November!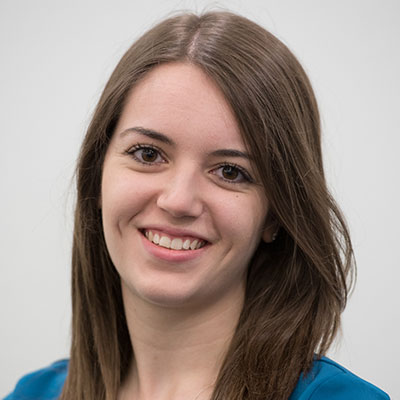 Katie Colbran
Events Manager
Katie is the Events Manager for the World Post & Parcel Awards and will be on hand for all Awards delegates. If you have any questions related to the Awards please don't hesitate to contact Katie on +44 (0)1628 642910 or email [email protected].
Subscribe to updates
If you would like to get the latest Awards news, sponsor updates, offers and key deadlines delivered to your inbox, simply click the button below.