WPPAwards 2018
Awards News
CTT Portugal Post CEO, Francisco De Lacerda, claims Industry Leadership Award in 2018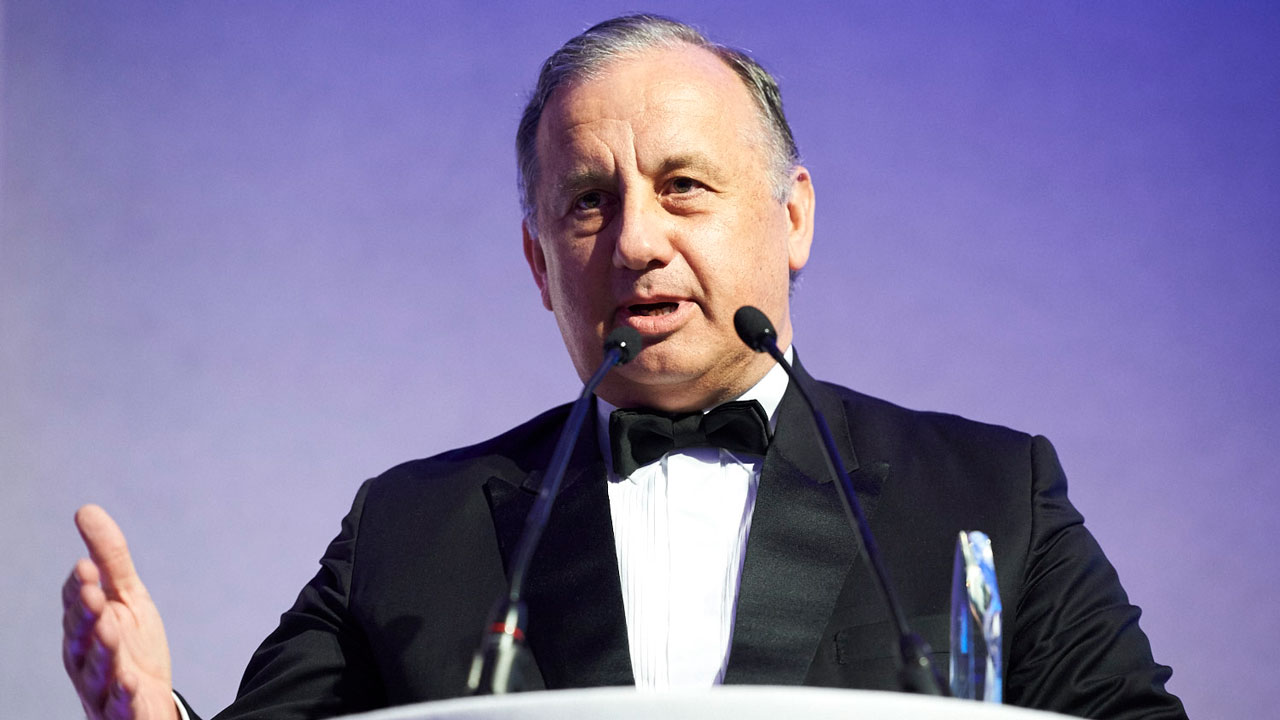 Francisco de Lacerda, CEO of CTT Portugal Post, has won the Industry Leadership Award at the World Post & Parcel Awards 2018.
The announcement was made at the World Post & Parcel Awards Gala Dinner at the Royal Lancaster London Hotel on June 12, 2018.
Candidates for the Industry Leadership Awards are shortlisted by public nomination and subsequently chosen by a small committee of past winners.  That committee, with its intimate knowledge of the mail and express industry, selects the winner of the Award.
The Industry Leadership Award recognises a person with a remarkable history of achievement in leading a postal company through a transition from simply a public service to a vibrant commercial success while still maintaining its obligations to get mail delivered on time.
Francisco de Lacerda now joins an impressive line up of previous winners that includes Phillip Wahl of Le Groupe La Poste, Herna Verhagen of Post NL, Dag Mejdell of Posten Norge and Frank Appel of Deutsche Post AG.
Francisco has served as Chairman of CTT Portugal Post between 2012 and 2017 and CEO of the company since 2012. In that time he has overseen the privatisation of the company and the unprecedented success of the Initial Public Offering in 2013. He has played an instrumental role in the transformation of the wider organisation including the growth of its parcel and financial services offerings.
Tom Ross-Joannou, Managing Director of Media and Events at Triangle (the Awards organisers) commented: "I'd like to extend my hearty congratulations to Francisco de Lacerda for his successful nomination. Francisco has seen off stiff competition this year and is a deserving winner of the Industry Leadership Award. His extensive list of achievements thoroughly impressed the judging committee and he takes his rightful place as one of the postal industry's most influential leaders."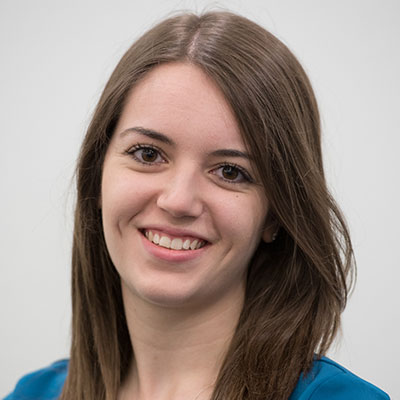 Katie Colbran
Events Manager
Katie is the Events Manager for the World Post & Parcel Awards and will be on hand for all Awards delegates. If you have any questions related to the Awards please don't hesitate to contact Katie on +44 (0)1628 642910 or email [email protected].
Subscribe to updates
If you would like to get the latest Awards news, sponsor updates, offers and key deadlines delivered to your inbox, simply click the button below.