Here is your host for the World Post & Parcel Awards 2019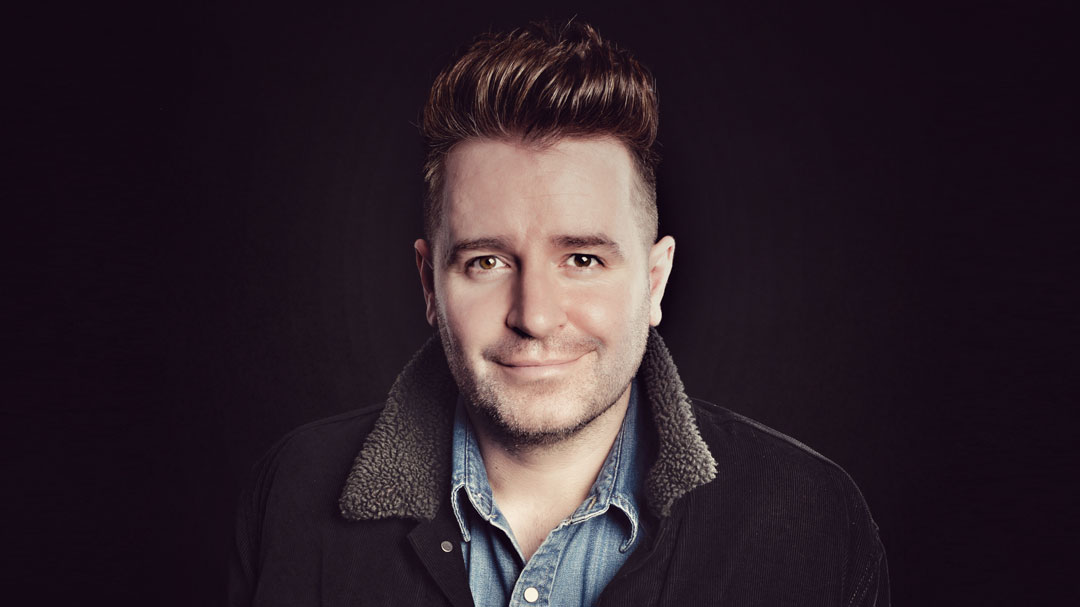 The World Post & Parcel Awards is just around the corner and our shortlist are nervously waiting to find out who will be crowned winners in Dublin on June 18th.
The Awards is your opportunity to celebrate with your peers and we're delighted to announce that the Awards guests will be entertained by our host for the evening, Irish comedian and writer Jarlath Regan.
Jarlath has been performing stand up for over ten years. He has performed all over the world from Melbourne to Montreal, as well as the renowned Edinburgh Fringe Festival.
Outside of stand-up, he is the creator and host of chart-topping podcast An Irishman Abroad which is streamed by more than a million listeners worldwide.
The World Post & Parcel Awards will be hosted at Croke Park on June 18 alongside the World Mail & Express (WMX) Europe Conference 2019. The Awards is the perfect opportunity for you to celebrate the best talent the mail and express industry has to offer.
What's more, you can combine your booking at the Awards with a delegate place at WMX Europe and save an extra €100 off your place!
And if a side splitting evening with Jarlath wasn't enough, here's a few more good reasons why you have to be there:
Network with over 200 delegates from the leading organisations and professionals in mail and express.
Benchmark against the world's leading strategies and programmes shaping the future of the business.
Enjoy dinner, drinks and entertainment with your team, clients, industry influencers and peers.
What your Awards ticket includes:
Be part of the night's celebrations and meet some of the leading companies and practitioners from across the globe. A ticket to the World Post & Parcel Awards includes:
A seat at the awards ceremony.
Three-course meal.
Drinks reception.
Plenty of networking time.
For more information and to book your place, visit the Awards website. If you have any questions, get in touch with us on +44 (0)1628 642910 or email [email protected].
If you would like to get the latest Awards news, sponsor updates, offers and key dates for the 2021 Awards delivered to your inbox, just complete the form below.